About Us
MAKASEB TECHNICAL SERVICES (MTS)
Specializes in facilities management, aiming to offer maintenance, equipment and hospitality particularly, serving the clients in the sector of Real Estate, Contractors, Building owners and Tenants.
We are a medium scale MTS enterprise and possess the skills and resources to deliver quality suite of services to support the need of efficient FM requirements.
MTS ensures functionality, comfort and efficiency and integrate your people, place, processes and technology into a well-organized structure.
Our Mission
We value our clients and their mission to operate effectively, earn recognition and achievements without any obstacles, hence we provide efficient support service solutions that guarantee long term asset value and uninterrupted business operations and processes.
Our Vision
We have a team of professional devotees who make effective use of their expertise and proficiency to deliver productive results to our clients. Thus, we envision to establish a way that lays a basis for a long-term relationship with our clients.

What We Offer
We are the investors in your unhindered business efficiency.
We will prove to be your support in your rising productivity and ultimate success. Our vast knowledge base of the industry and precise understanding of the market characteristics allows us to offer high-quality facility management services (maintenance, equipment & hospitality). We are flexible but firm to fit into any business culture which enables us to deliver perfectly bespoke solutions with high quality and discipline.
We offer sustainable solutions that target on improving our clients professional practices, operations and business efficiency.
We add value to your business processes & name.
We offer all-inclusive and customized services based on our client needs and specifications.
We ensure that your business is well-integrated with the operations, environment and your objectives, creating a harmony between all.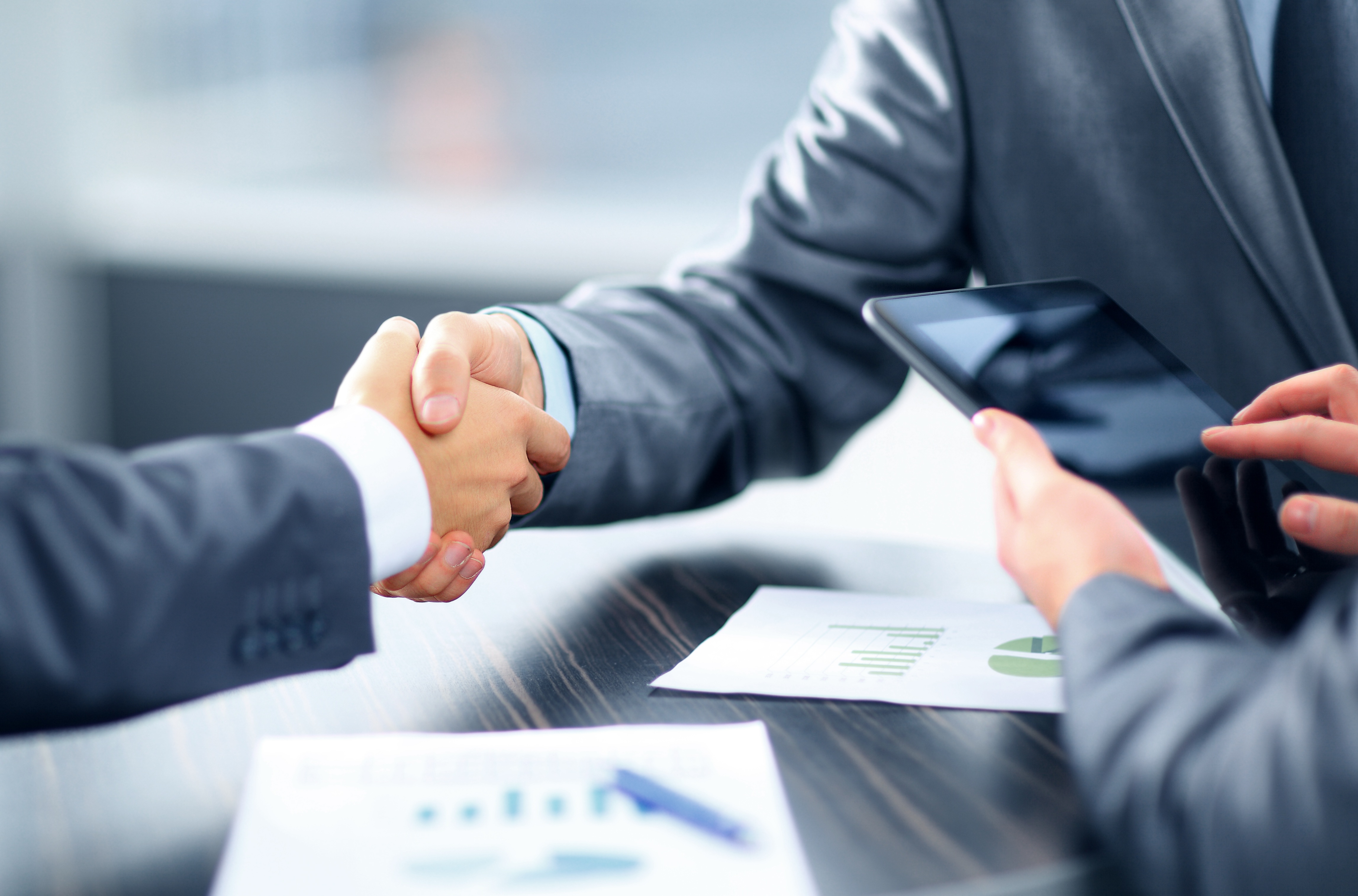 We currently serve more than 1000 units in Dubai and Sharjah